The CELPIP Tests are Canada's leading general English tests for immigration, citizenship, and professional designation
CELPIP-General total test time is about 3 hours and is done in one sitting
Listening
Listen to passages and answer questions
Time allotted: 47-55 minutes
Writting
Respond to questions with written answers
Time allotted: 53-60 minutes
Reading
Read passages and answer questions
Time allotted: 55-60 minutes
Speaking
Reply to on-screen prompts verbally
Time allotted: 15-20 minutes
Time allotted: 47-55 minutes
| Number of Questions | Component Sections |
| --- | --- |
| | |
| | Part 1: Listening to Problem Solving |
| | Part 2: Listening to a Daily Life Conversation |
| | Part 3: Listening for Information |
| | Part 4: Listening to a News Item |
| | Part 5: Listening to a Discussion |
| | Part 6: Listening to Viewpoint |
Time allotted: 53-60 minutes
| Number of Questions | Component Sections |
| --- | --- |
| | |
| | Task 2: Responding to Survey Questions |
Task 1: Writing an Email :
Write a letter in 150-200 words to the manager of the football club. Your email do the following things
Introduce yourself
Explain what experience and special skills you have
Tell him/ her when you think you could start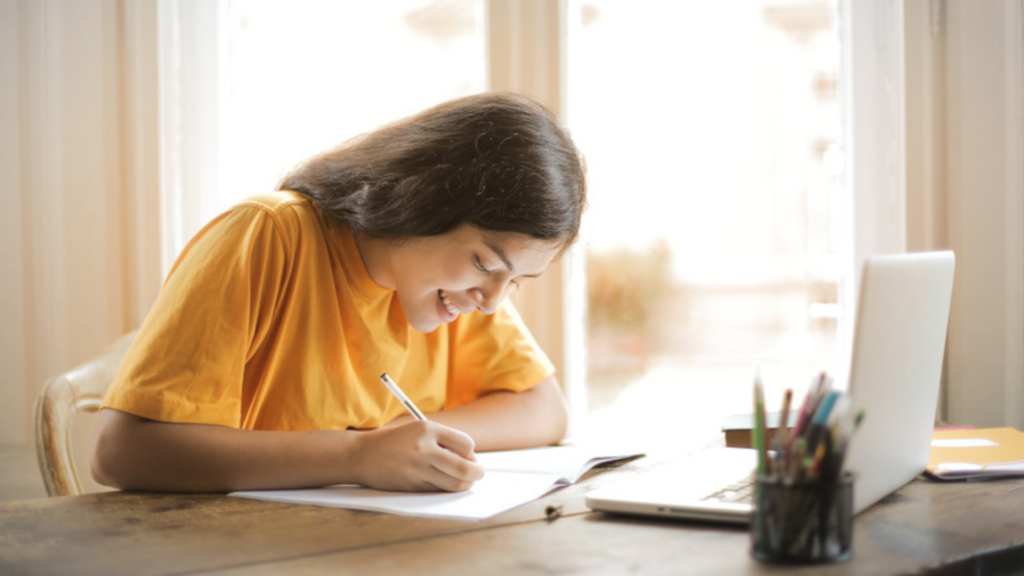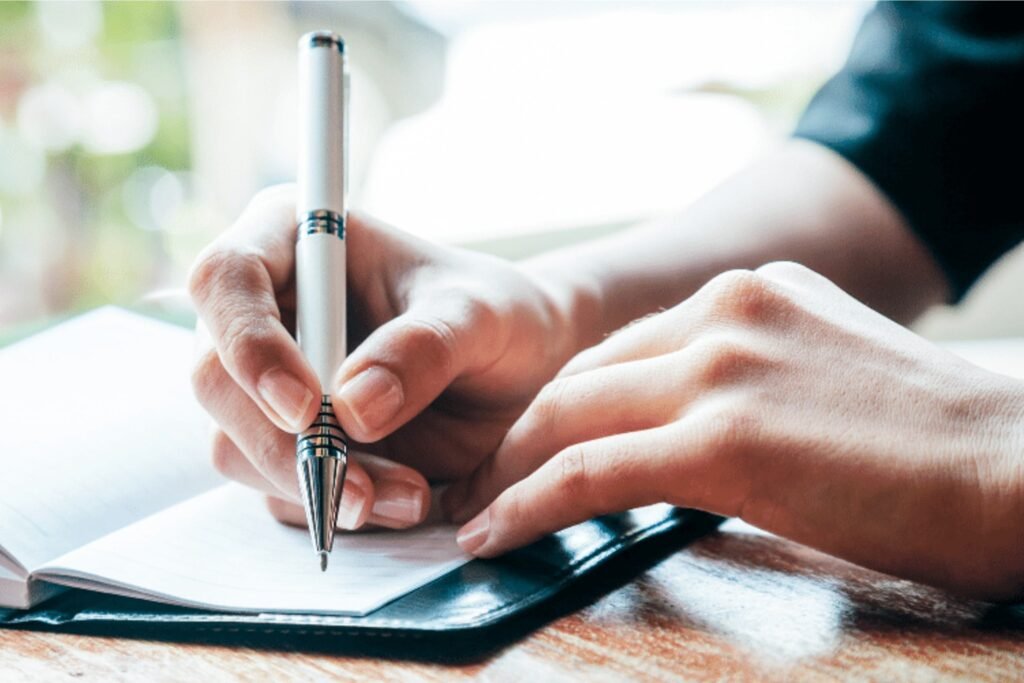 Choose the option that you prefer. Why do you prefer your choice? Explain the reasons for your choice. Write about 150-200 words.
Option A:  Business English Seminar: Employees can learn better communication skills and can work towards impressing clients by using language effectively.
Option B:  Educational Opportunities for Executives Seminar: Employees would get all necessary information about courses for executives and would get to know the new developments in the field.
Time allotted: 55-60 minutes
| Number of Questions | Practice Task |
| --- | --- |
| | Part 1: Reading correspondence |
| | Part 2: Reading to Apply a Diagram |
| | Part 3: Reading for Information. |
| | Part 4: Reading to a News Item |
Time allotted: 15-20 minutes
| Number of Questions | Component Sections |
| --- | --- |
| | |
| | |
| | Task 2: Talking about a Personal Experience |
| | Task 3: Describing a Scene |
| | Task 4: Making Predictions |
| | Task 5: Comparing and Persuading |
| | Task 6: Dealing with a Difficult Situation |
| | Task 7: Expressing Opinions |
| | Task 8: Describing an Unusual Situation |